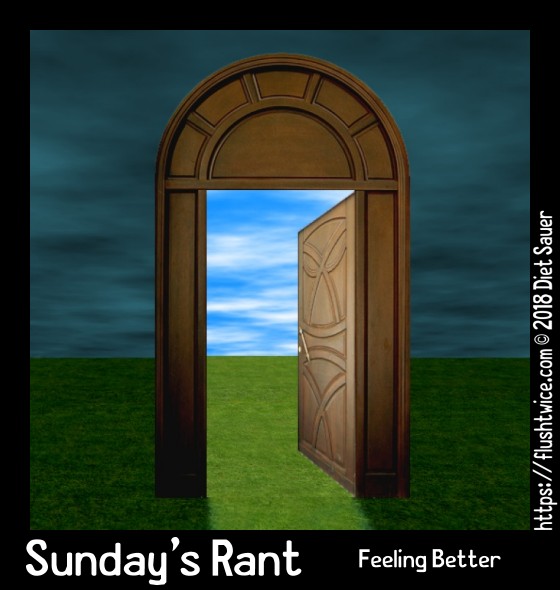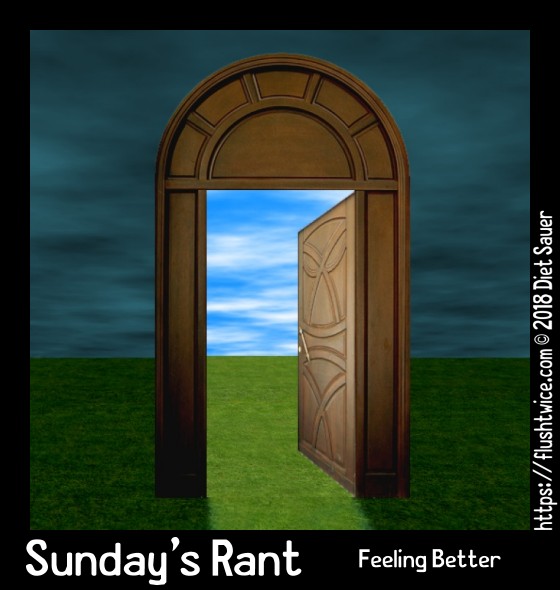 Feeling a Little Better About Things.
So lately the rants have been a little depressing. It's not like they were ever meant to be uplifting, but it was meant to be a place for me to vent and get shit off my chest; not a place for me to get in touch with myself. That's what porn is for.
OK, so I've got to sort through some medical bills. You better believe I'm going to be cussing and bitching about that, but not here.
Until next time.
Pax,

-f2x